Supplements
Pharmacist formulated and research backed supplements designed for your optimal health and nutrition. Free Same Day Shipping.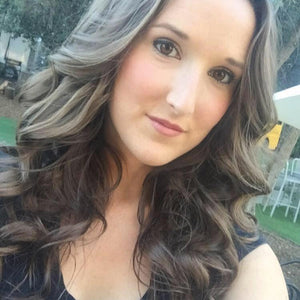 About Dr.Straight
Doctor of Pharmacy, researcher of botanical and herbal nutrition with a focus on plant based health, wellness, and longevity.
Small Batch Coffee
Expertly roasted small batch coffee made with organic coffee beans. I worked for three years testing and sourcing six roasts that I'm excited to share with you.